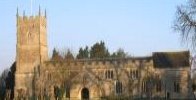 St. Nicholas, Ashchurch
Safeguarding
To download the PCC Privacy Notice, click here.
To download the Incumbent Privacy Notice, click here.
Keeping children and vulnerable people safe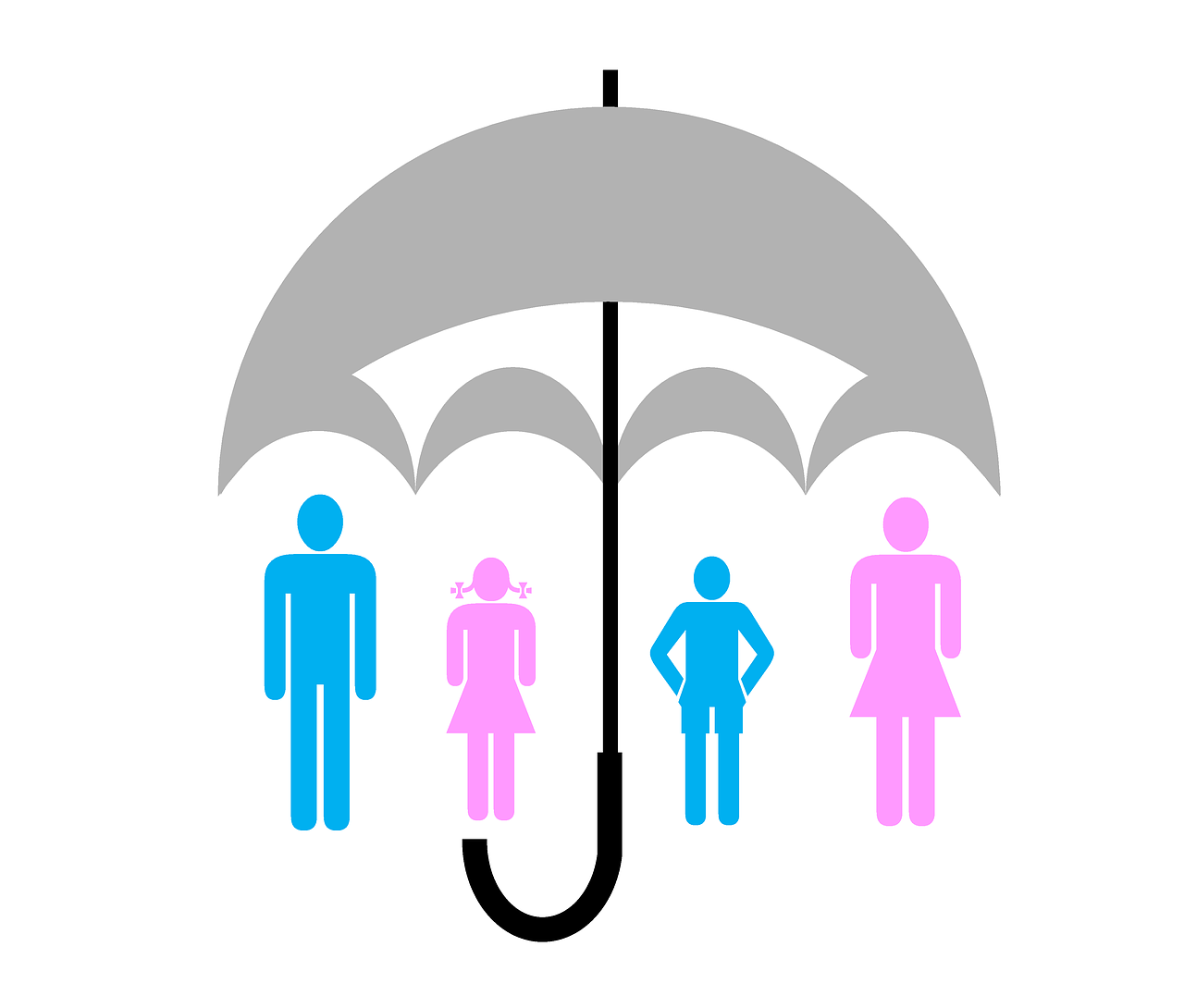 At St. Nicholas church we do all we can to ensure children and vulnerable people with whom we come into contact are kept safe.
If you have any concerns about these matters and would like to contact the Gloucester Diocese, the following link will take you to the to the Diocesan Safeguarding web pages.
https://www.gloucester.anglican.org/about-us/safeguarding/

This page has the Diocesan Safeguarding Advisor's contact details and details of how anyone can report a concern.
If you would prefer to contact a member of St. Nicholas church about your concerns, you could send an email to stnicholasashchurch@hotmail.com or make a phone call to Susan Payne on 01684 772769.