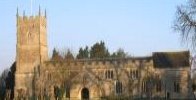 St. Nicholas, Ashchurch
Find Us
To download the PCC Privacy Notice, click here.
To download the Incumbent Privacy Notice, click here.
Where are we?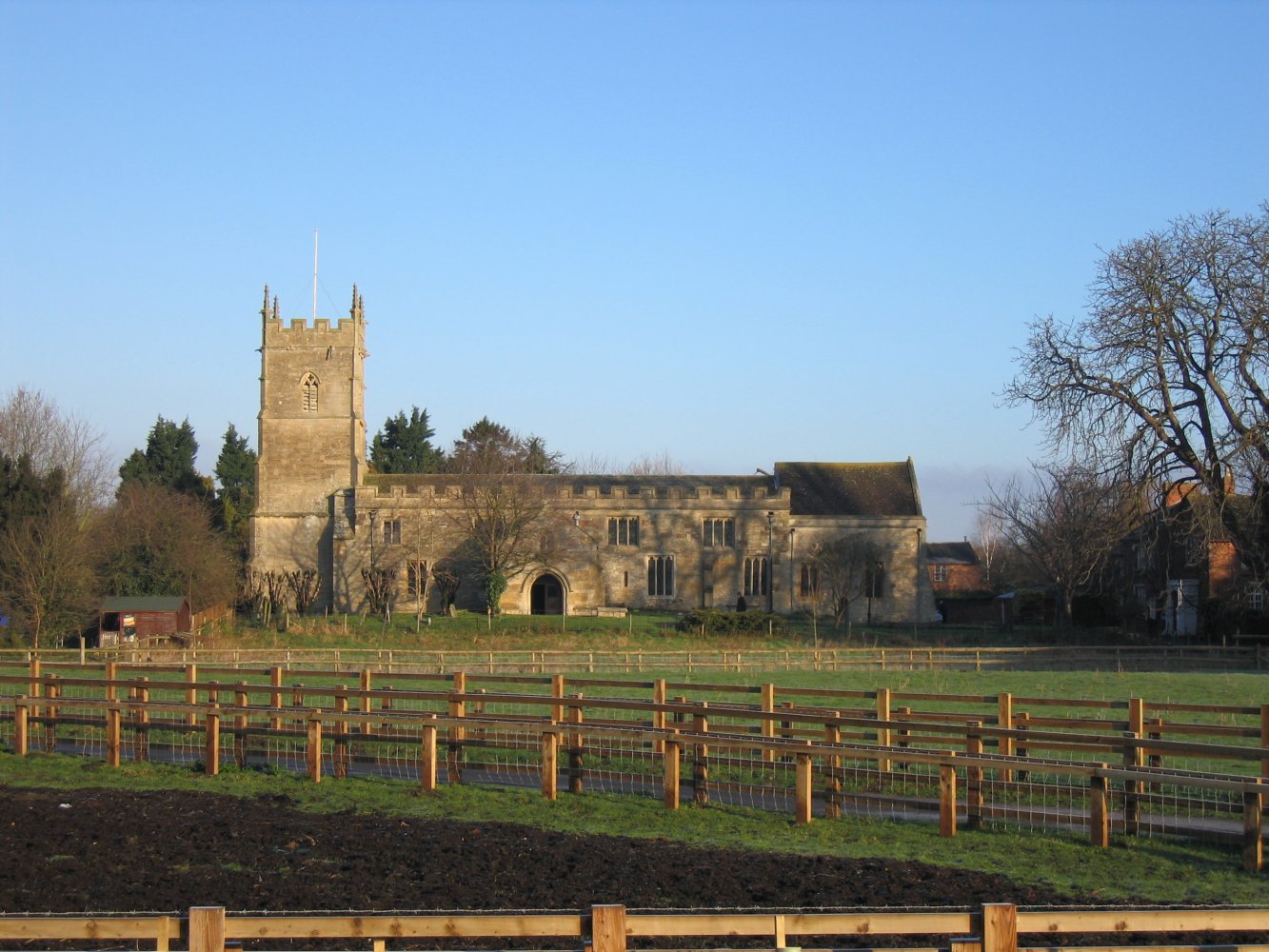 St. Nicholas Church,
Ashchurch,
Tewkesbury,
Gloucestershire.
GL20 8JZ.
England.
Note that the benefice also includes St. Nicholas church in Kemerton, which is about 3 miles north east of Ashchurch, at GL20 7HX. See map at http://www.achurchnearyou.com/kemerton-st-nicholas
To find us from the M5:
From junction 9,
Take the A46 East,
After 0.5km, a bridge crosses the railway line,
Immediately after the bridge, the view left is of the church as in the photograph on this page,
Take the left turn into the church drive opposite the school.
To find us from Evesham:
Take the A46 towards Tewkesbury,
2km after the roundabout with the A435 to Cheltenham note the large army camp on the right,
Immediately after the army camp, turn right into the church drive just beyond the pedestrian crossing.
Google Map
Click here to load the Google Map of the area in a new window.
Google Earth
If you have the Google Earth application loaded on your computer, click here to start Google Earth showing the area round the church. The church will be identified if you check the 'Places of Interest' on the 'Layers' menu of Google Earth.